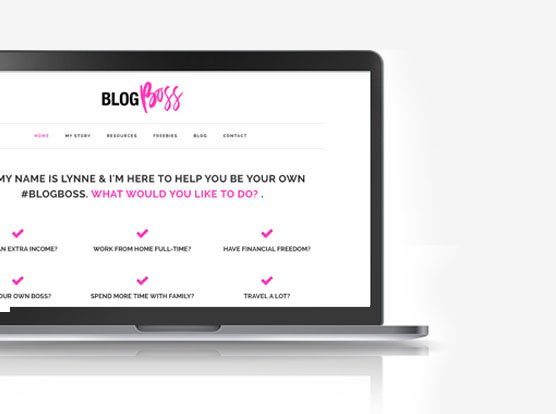 Got writer's block?
Always wondering what to publish next on your blog or social media?
Need materials to build your email list?
Gurrrl, I feel ya! Don't feel bad. It's normal. Even the experts get writer's block every once in a while.
And that's not to belittle you of course. Because you're aaaaamazing! But writer's block can be totally annoying.
As blog bosses, you just can't afford to have it all the time!
So I created a solution for you!
Introducing Blog Boss Content Vault…where you have unlimited access to…
200,000+

high-quality articles that you can use as is or modify to fit your blog's tone and personality.
6,315+ ebooks that you can use to build your email list or even use for your own personal training.
1,707+ video trainings that you can use for yourself or use to build your mailing list or share with your readers!
A building portfolio of over 100+ royalty-free stock images that you can use on your blog or social media posts.
Major niches covered!
+++FUTURE updates and new products added every week!
…Where you have 100% PUBLISHING rights!
I have secured an agreement with a major content provider and have given me permission to pass on these publishing rights to you guys!
You don't have to worry about someone coming after you for plagiarism or copyright infringement because by subscribing to the service, you acquire the rights to publish.
…Where you have a blogging business in a box!
One of the things I teach my students is to work smart and not hard. Having access to thousands of resources to make your own and publish as your own without spending countless hours in research and writing allows you to spend your time on what matters the most while regularly delivering great value to your readers.
FOR A LIMITED TIME ONLY…
You can take advantage of our special monthly pricing of $19.99 since we are in beta and are still populating our database with the products. In the next week or so, you will see access to the products in your dashboard.
After this beta launch, the pricing is going to go up to $99.99/month because of the tremendous value that we are offering.
Avoid that blogger burnout while you can! Sign-up now!
So what if you can publish 3x a week or even everyday without spending hours and hours in research and writing?
What if you can build your email list with some amazing digital products without having to create the products from scratch?
What if you can use some of the materials for your own personal training?
This is what Blog Boss Content Vault is all about!
NO contracts. NO long term commitments. You CAN cancel anytime.