HI! MY NAME IS LYNNE & I'M HERE TO HELP YOU BE YOUR OWN #BLOGBOSS.
WHAT WOULD YOU LIKE TO DO?

.
Tired of living paycheck to paycheck? Hate your day job? Ever feel like "There's gotta be more than this"? I hear you.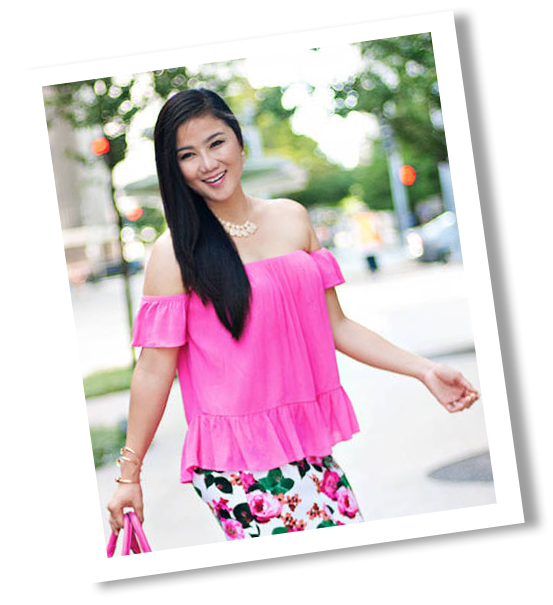 I was working as a graphic designer at local church 10 years ago when we first moved from Miami. I was laid off after 6 months. My mom and I had just bought a house with almost $3K in monthly mortgage. I had 2 dependents. It was a very scary time. I started freelancing as a graphic designer for a local magazine but the publisher/editor was a slave driver so I quit. I started my own web design company but got burnt out too fast doing that. Then I discovered blogging and have been doing that since then.
I started working with amazing national and international brands from fashion, food, beauty to lifestyle industries and have not looked back since then. I have received hundreds of shoes, clothing, and accessories worth thousands of dollars. Stayed at nice hotels and ate delicious meals for free. Rubbed elbows with celebrities and athletes at events as a VIP. Drove luxury cars for a week for free.
And best of all, I get to make money while doing all of that. You can do the same.
LET ME HELP YOU CUT THROUGH THE FRUSTRATIONS!
Enroll now with my Become a Blog Boss course and become a #BLOGBOSS in no time.
Let's DO THIS!
HELPFUL
BLOG BOSS

TIPS & TRICKS

Because I Want You To Be Successful