All these are 100% possible with blogging.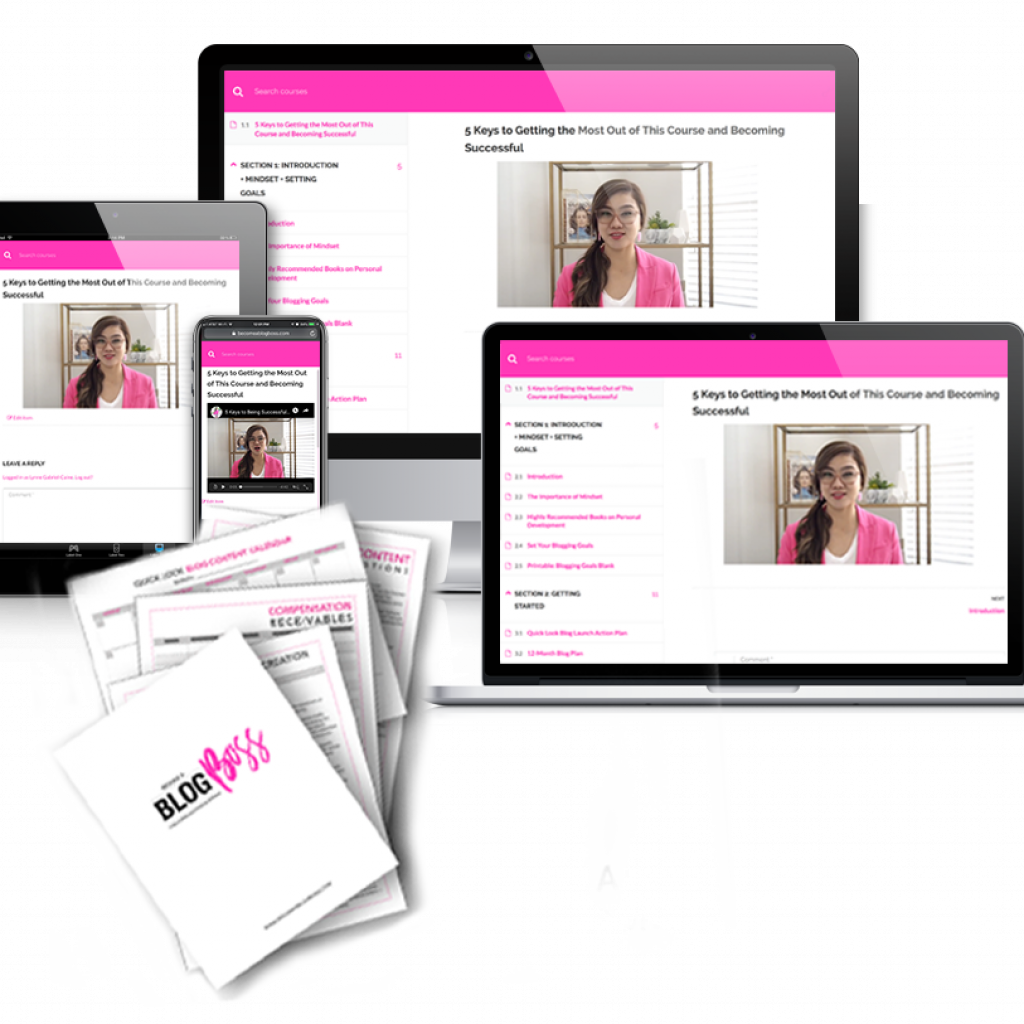 Whether you're a stay-at-home mom who would love to have a supplement income or a corporate gal who wants to quit her day job, blogging can make your dreams come true!
Join hundreds of thousands of individuals who made a decision, took a leap of faith and joined the wonderful world of blogging.
And no, blogging is not a get-rich-quick-scheme. It involves hands-on work, strong work ethic and dedication. It promises good stuff but you need patience and determination.
I CAN WALK YOU STEP BY STEP TO SETTING UP SUCCESSFUL MONEY-MAKING BLOG RIGHT FROM THE BEGINNING WITH THE BECOME A BLOG BOSS COURSE:
Learn how to program your mind for success in blogging.
Find the niche or type of blog that is that is right for you.
Learn how to write cornerstone contents that will skyrocket your blog's pageviews.
Set-up a streamlined social media plan to eliminate overwhelm.
BONUS: Get aBLOG BOSS Binder with the beautifully designed lessons and worksheets printed out; coffee mug; and pen.
PLUS: 60-Day one-on-one email coaching to make sure you're on the right track to blogging success!


Tired of living paycheck to paycheck? Hate your day job? Ever feel like "There's gotta be more than this"? I hear you.
I was working as a graphic designer at local church 10 years ago when we first moved from Miami. I was laid off after 6 months. My mom and I had just bought a house with almost $3K in monthly mortgage. I had 2 dependents. It was a very scary time. I started freelancing as a graphic designer for a local magazine but the publisher/editor was a slave driver so I quit. I started my own web design company but got burnt out too fast doing that. Then I discovered blogging and have been doing that since then.
I started working with amazing national and international brands from fashion, food, beauty to lifestyle industries and have not looked back since then. I have received hundreds of shoes, clothing, and accessories worth thousands of dollars. Stayed at nice hotels and ate delicious meals for free. Rubbed elbows with celebrities and athletes at events as a VIP. Drove luxury cars for a week for free.
And best of all, I get to make money while doing all of that. You can do the same.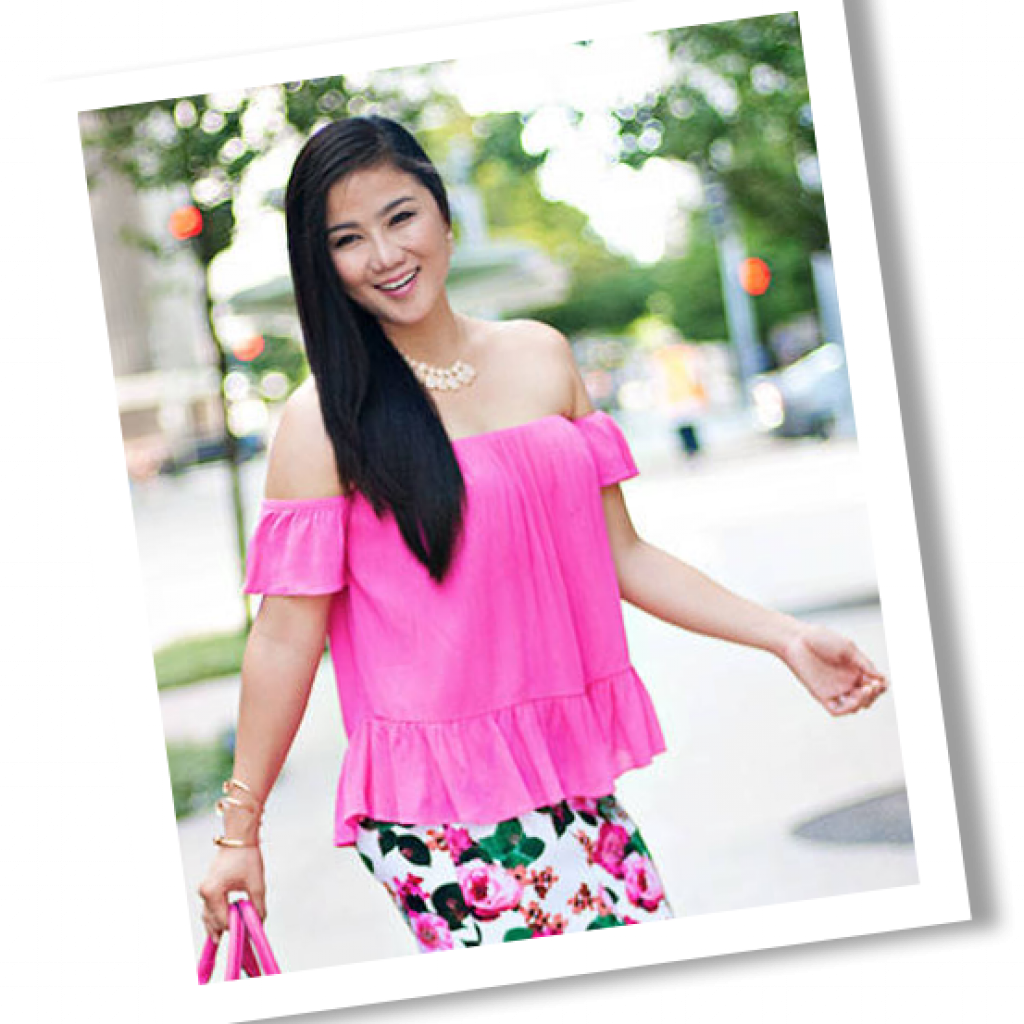 BLOG BOSS RESOURCES FOR SUCCESS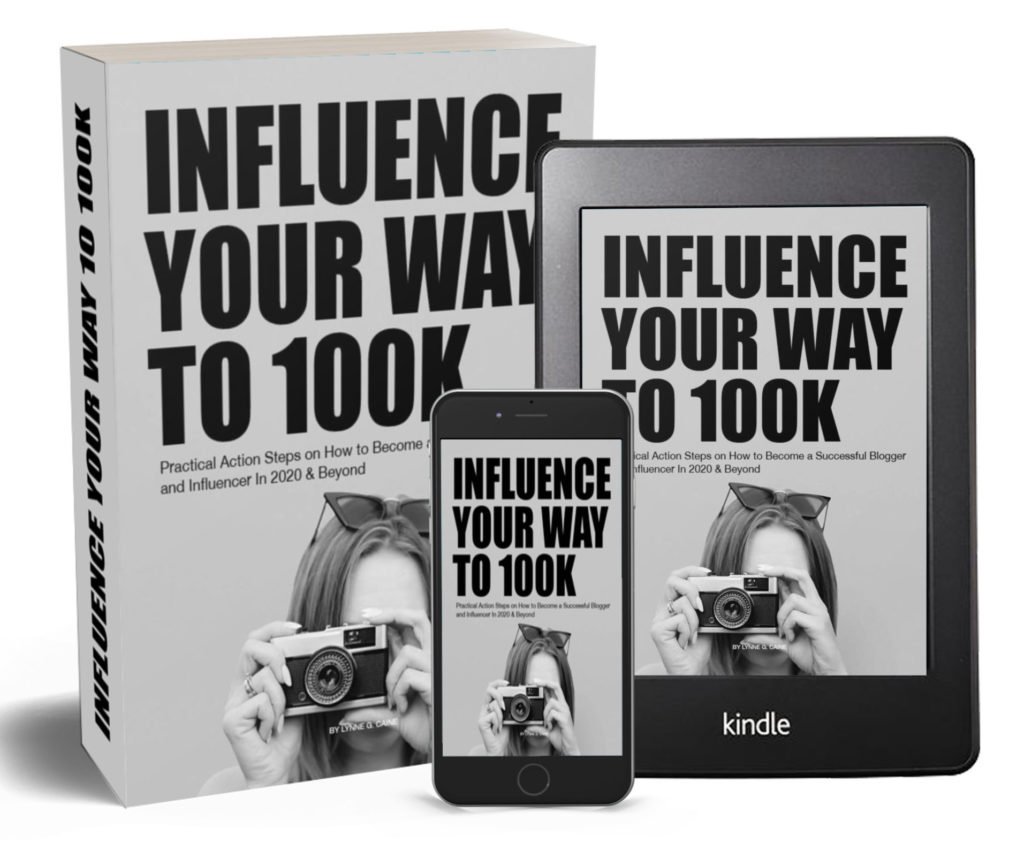 NEW PRODUCT RELEASE: Find out how you can gain 100K followers and earn $100K or more as a blogger and influencer!