– AN EYE-OPENING, MIND-TRIGGERING, INSIGHTFUL –
FREE BLOGGING MASTERCLASS
What You Will Learn On This FREE Masterclass:
BONUS GIFT If You Complete The Entire Webinar!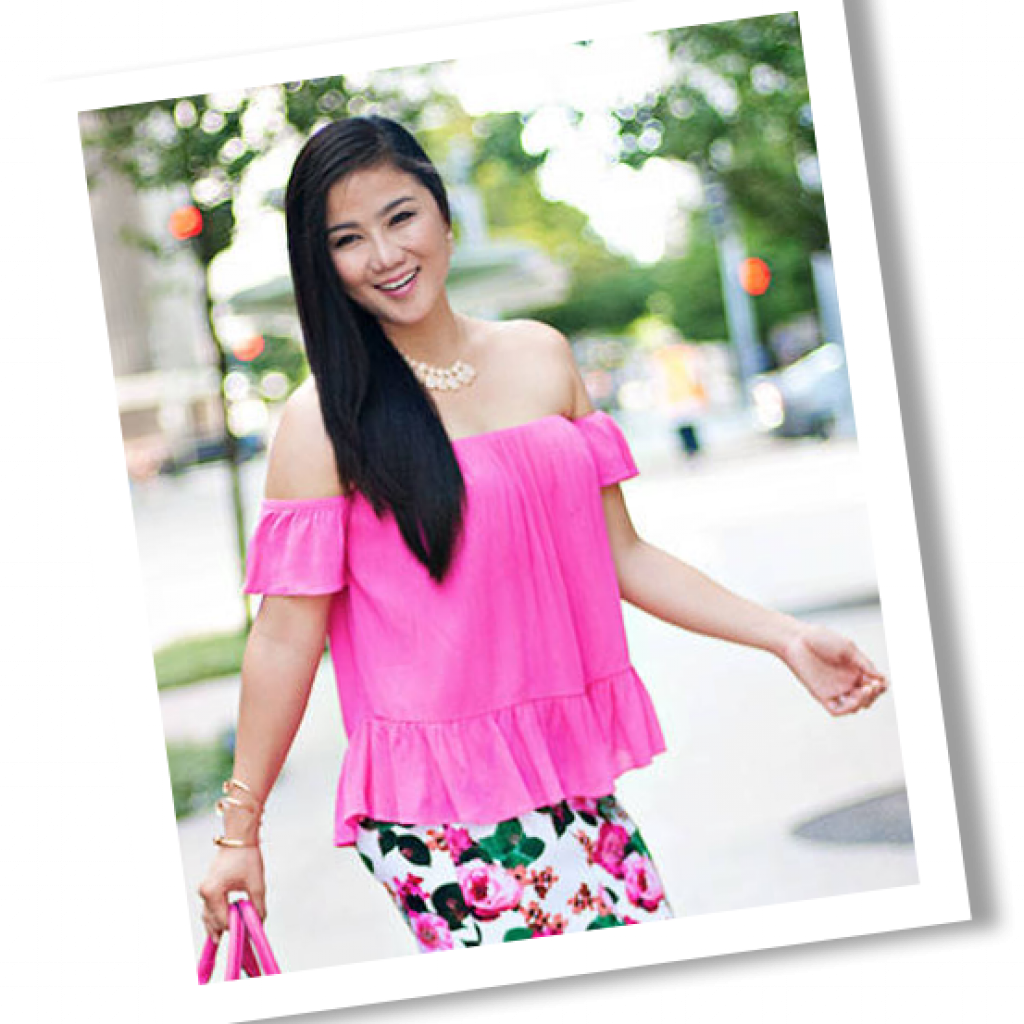 I am Lynne G. Caine, a six-figure blogger and I helped thousands of students launch highly successful blogs from scratch to six figures in a year or even less!!
There are so many "experts" out there that offer free guide on how to start a blog and how to make money from blogging…

But the truth of the matter is that a lot of them only offer the basics and the technical part to get you to sign up for the hosting affiliate program they are promoting… 
And there is nothing wrong with that…
But it often leaves you feeling lost, confused, and overwhelmed because you don't know what to do to grow your blog and what truly makes a blog profitable. 
You're stuck with no real answers, no strategy, and no truthful knowledge on how you can become successful and profitable in this industry.
 Quite honestly, I don't blame you for falling into the trap because it can be hard to separate the real stuff from the hype. 
What you need is a PROVEN SYSTEM for ACCELERATED blog growth and that is exactly what you are going to learn today. 
100% FREE – Next Class Is Starting TODAY!
Privacy Policy | Earnings Disclaimer | Terms of Services
NOT FACEBOOK: This site is not a part of the Facebook website or Facebook Inc. Additionally, This site is NOT endorsed by Facebook in any way. FACEBOOK is a trademark of FACEBOOK, Inc.
DISCLAIMER: The sales figures stated above are my personal sales figures. Please understand my results are not typical, I'm not implying you'll duplicate them (or do anything for that matter). I am an experienced marketer. The average person who buys any "how to" information gets little to no results. I'm using these references for example purposes only. Your results will vary and depend on many factors… including but not limited to your background, experience, and work ethic. All business entails risk as well as massive and consistent effort and action. If you're not willing to accept that, please DO NOT WATCH THIS FREE TRAINING.